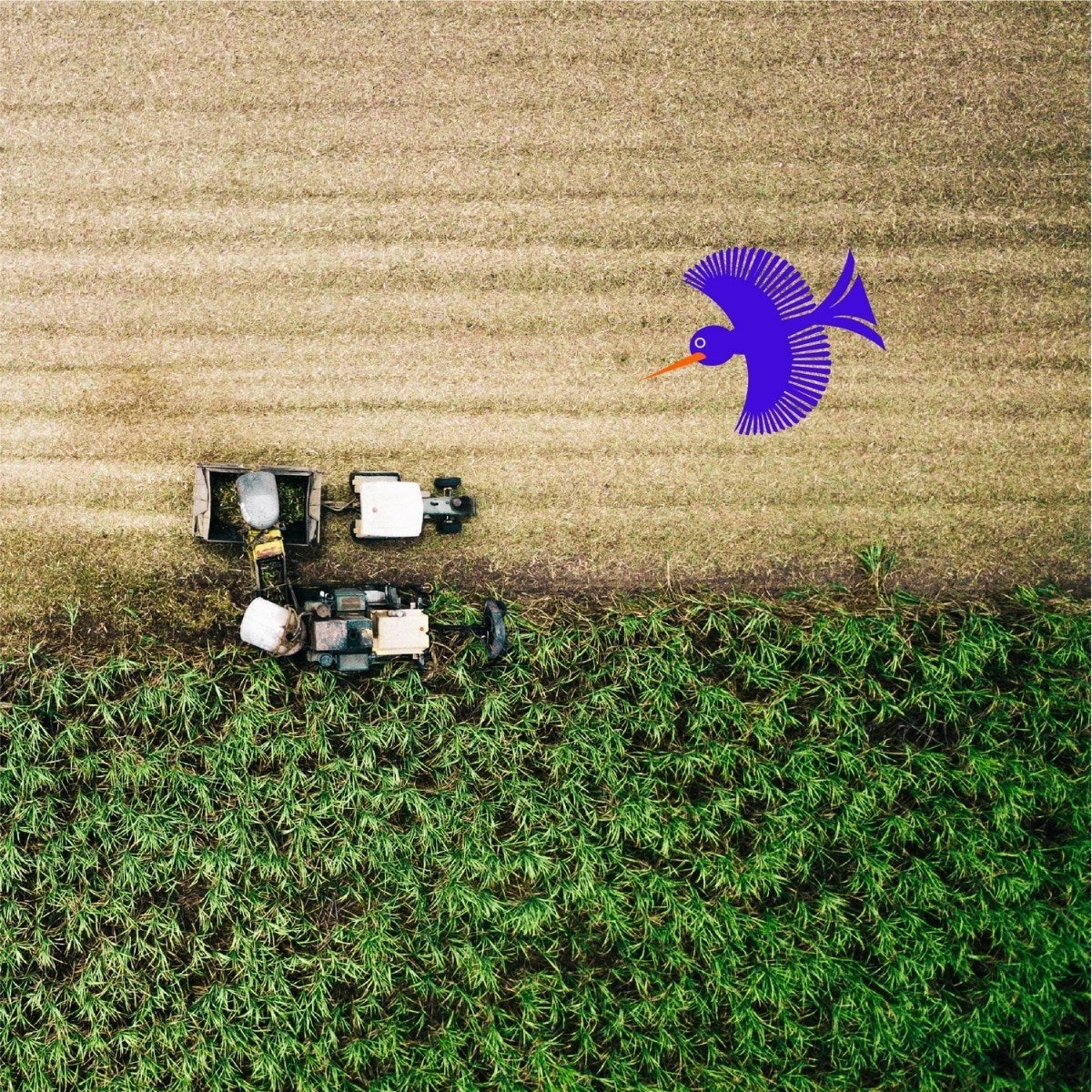 MEET BONRAW. GOOD-SWEET FOR GOOD CHANGE.
Our plant-based range of organic sugars and natural sweeteners make saying yes to sweet a pleasure again. This is sweet as nature intended. Our expertise in natural sourcing is unparalleled. Our ethical, versatile solutions sate all your sweet-seeking needs. For the bakers, baristas, cooks, and mixologists, the sprinklers, and the stirrers; the possibilities are plentiful and delicious. Our focus is on choices to feel good about. Choices that support your well-being, strengthen communities, and protect the planet. And more than being a positive choice over refined sugars, Bonraw is an extraordinary, everyday kitchen ingredient. Sustainable and wildly flavorsome, this isn't an alternative. Bonraw can be your first choice.
Join us on our journey and let's feel good about sweet again.
Bonraw is permission to say yes.