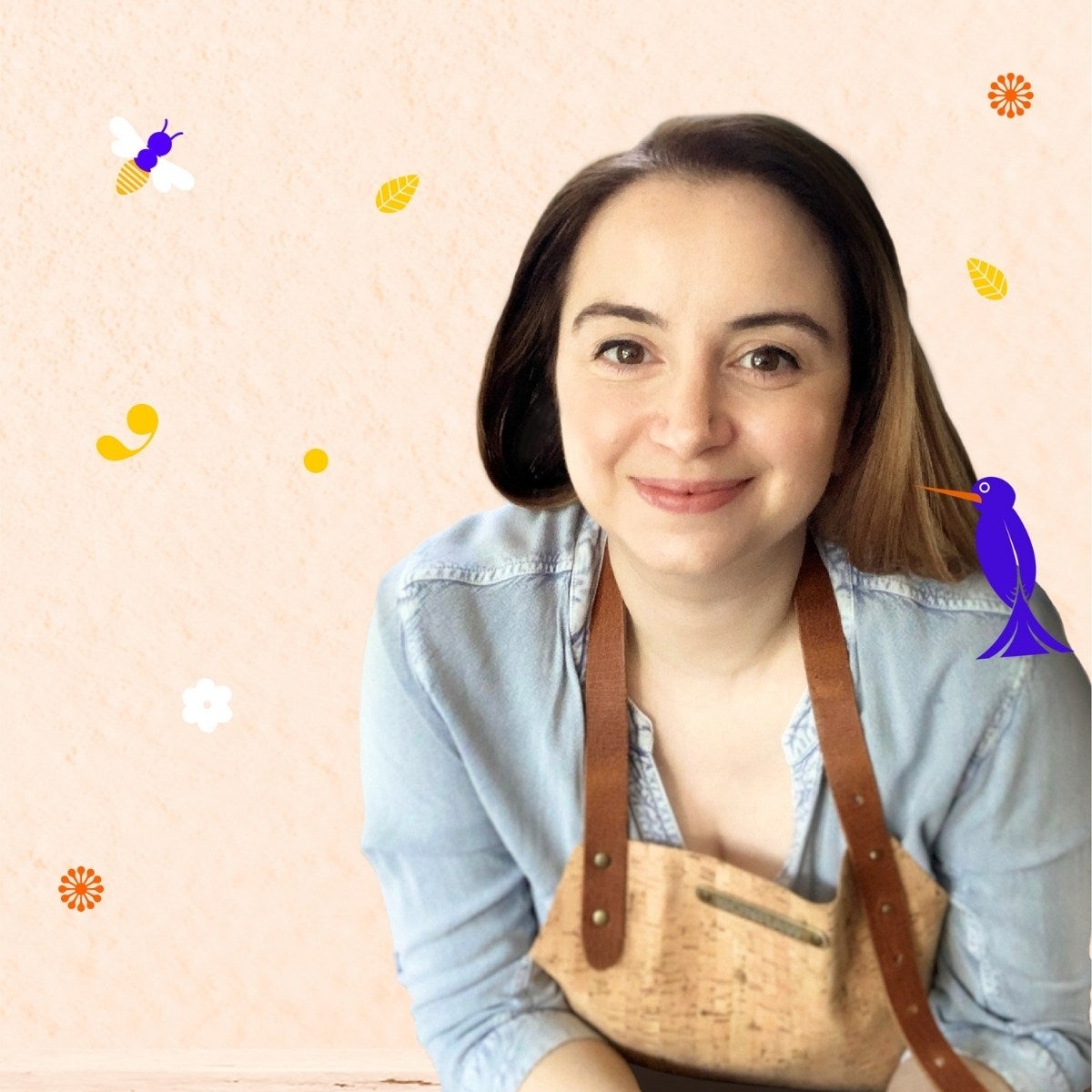 Leading The Good-Sweet for Good-Change Revolution, Meet Elpida.
Having worked many years for the world's largest sugar refiner, Elpida saw first-hand how sugars were made.
Sweetening is historical. It's cultural. Organic sugars have been savoured in communities around the world for hundreds of years. No factories. No synthetics. Traditional farming. Nurtured. Harvested. Loved. This is the story we want to share.
Also, they're delicious. This discovery was a vital beginning for Bonraw.
Bonraw was born of a wild vision that the world of sweetening could and should be better for everyone; a way that makes us feel good again, supports experts who grow these products, and commit to the communities behind them, all whilst protecting the planet.
Our team is small but growing. We think small is sweeter. Everyone has big business backgrounds, so we all understand the status quo we're trying to push against. We're passionate. Endlessly curious. Focussed. Agile. Ultimately, we're energised by change.