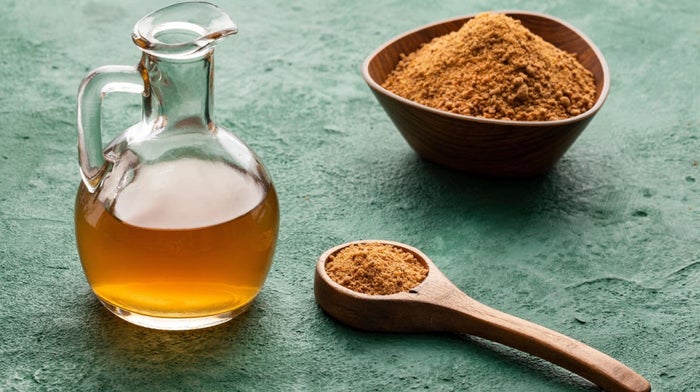 (V) (GF) (DF) (VEG)
Servings: 1
Time: 5 minutes
This traditional Colombian beverage, Aguapanela or Agua de panela, translates in English to Panela Water. It's a very simple recipe, made with panela, water, and lime. The infusions created by the panela provide a caramel, fruity, and refreshing taste experience.
 Ingredients:
-Water
-2 tsp BONRAW Organic Panela
 Method for Hot Aguapanela:
Bring your water to a boil.
Meanwhile, prepare your heatproof glass with 2 tsp of Organic Panela.
Pour in the hot water and stir until the panela has dissolved.
You can enjoy your hot beverage just as it is, but a traditional way to enjoy your warm glass of aguapanela is by accompanying it with slices of cheese, bread, or an almojábana (Colombian Cornmeal Cheese Bread).
If this recipe has left you drooling, then don't hold back, get mixing, and then tag us on Instagram @bonrawfoods.
Featuring BONRAW Organic Panela.