Homemade cocktails and Organic Panela go together like bread and butter. Making your own Organic Panela syrup is a staple for cocktail recipes, it's the most flavourful, complementary, and mindful choice vs. ready made syrups ladened with refined sugars. 
Once your BONRAW Panela is made into a simple syrup, we can assure you that you won't want to make your cocktails any other way. To help you get started we've broken down our 5 favorite Panela cocktail recipes. Our selection of recipes deliver refreshing full-of-flavour results for uplifting taste experiences.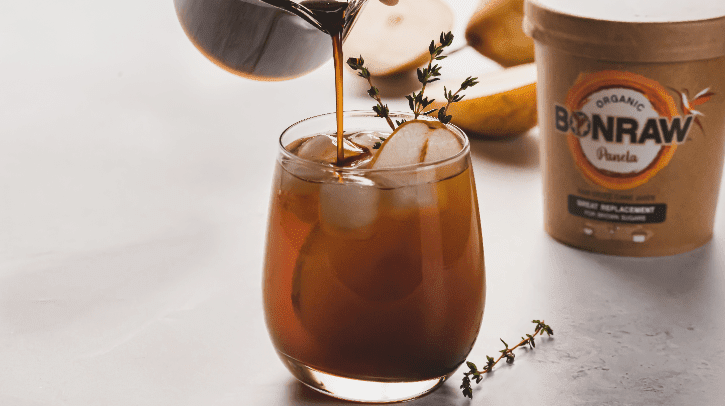 A fruity cocktail that dances on the tastebuds. The punch of gin is met with a caramel sweetness from BONRAW's Organic Panela Sugar. A bubbly and refreshing cocktail. This simple recipe requires 3 ingredients and takes only 30 minutes to make your own homemade pear syrup. It works for any occasion: your Summer, Halloween, or Christmas parties, a very easy crowd-pleaser for all seasons.  
We recommend you use soda water to top off your drink, as it doesn't contain any sugar and most tonic waters do.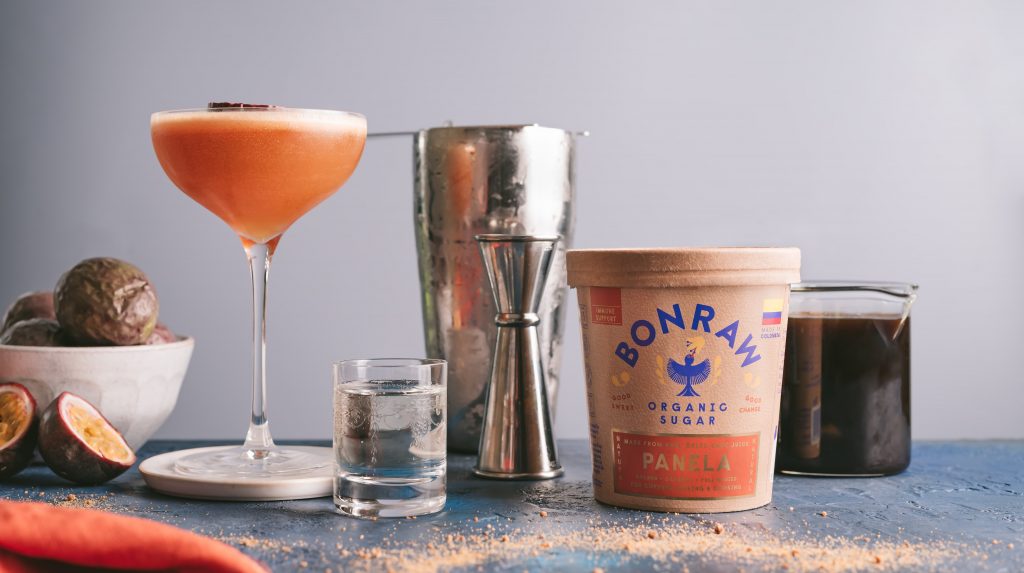 A classic summertime beverage reimagined. Smooth and fruity flavours, sweetened by a homemade panela-vanilla syrup. Served with a shot of prosecco for a truly luxurious experience. It only takes 20 minutes, plus the cooling time for your syrup to create this cocktail.  
We recommend that you make your vanilla syrup in advance to provide an adequate amount of time for the syrup to cool.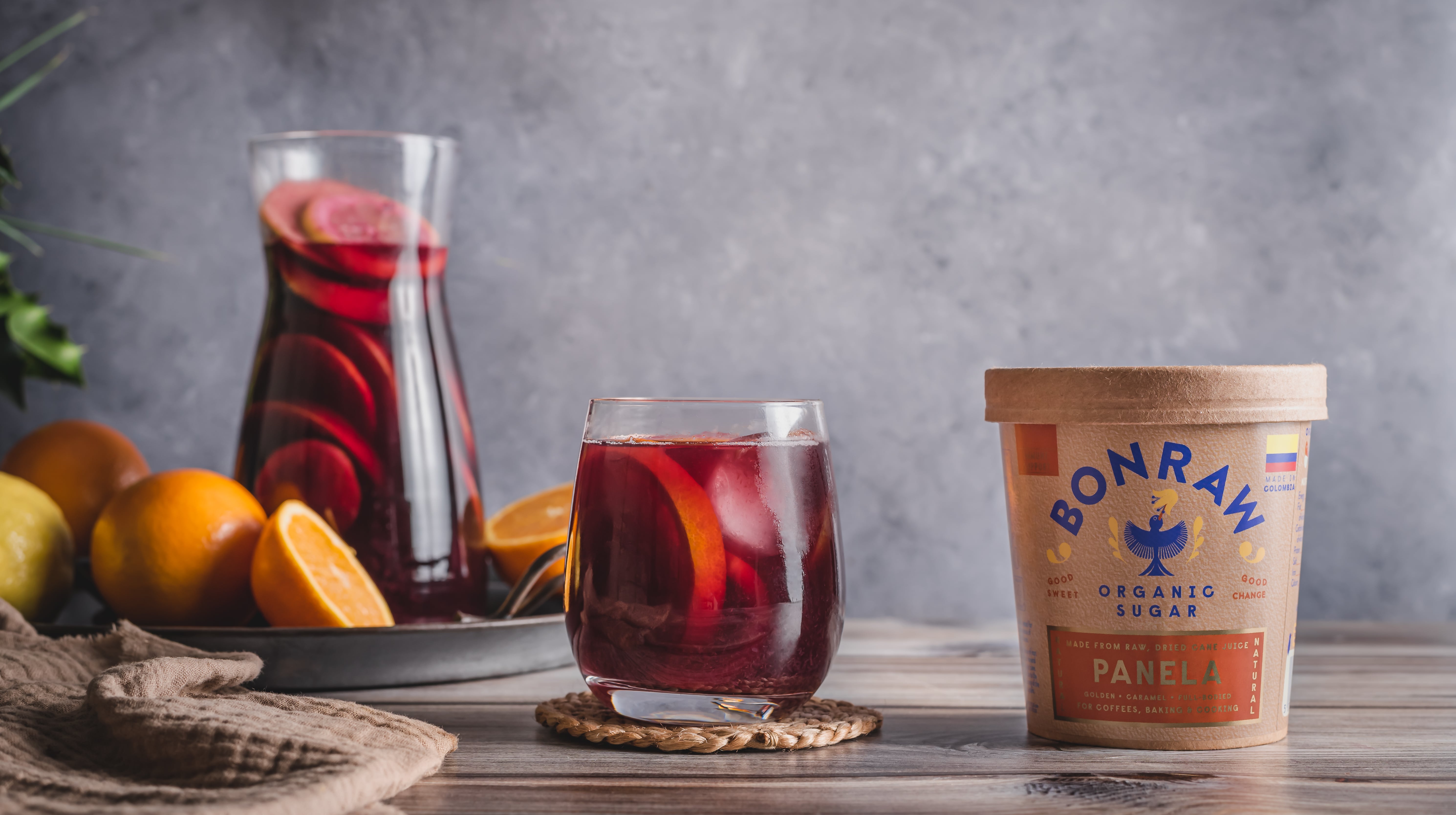 A good sangria is an experience all of its own. Paired with Organic Panela, it's the perfect match for this taste experience. You can personalise this recipe for your own taste preferences, but we have some hot tips for how to prepare the best-tasting Red Sangria you've ever had. This recipe should only take 30 minutes + cooling time for your syrup.  
A fruity red wine works best for this recipe, and if you pair that with a Spanish brandy or vermouth it packs more of a punch. Top your Sangria off with a bit of soda water, for extra fizz.  
4.Sunset Margarita (alcohol-free)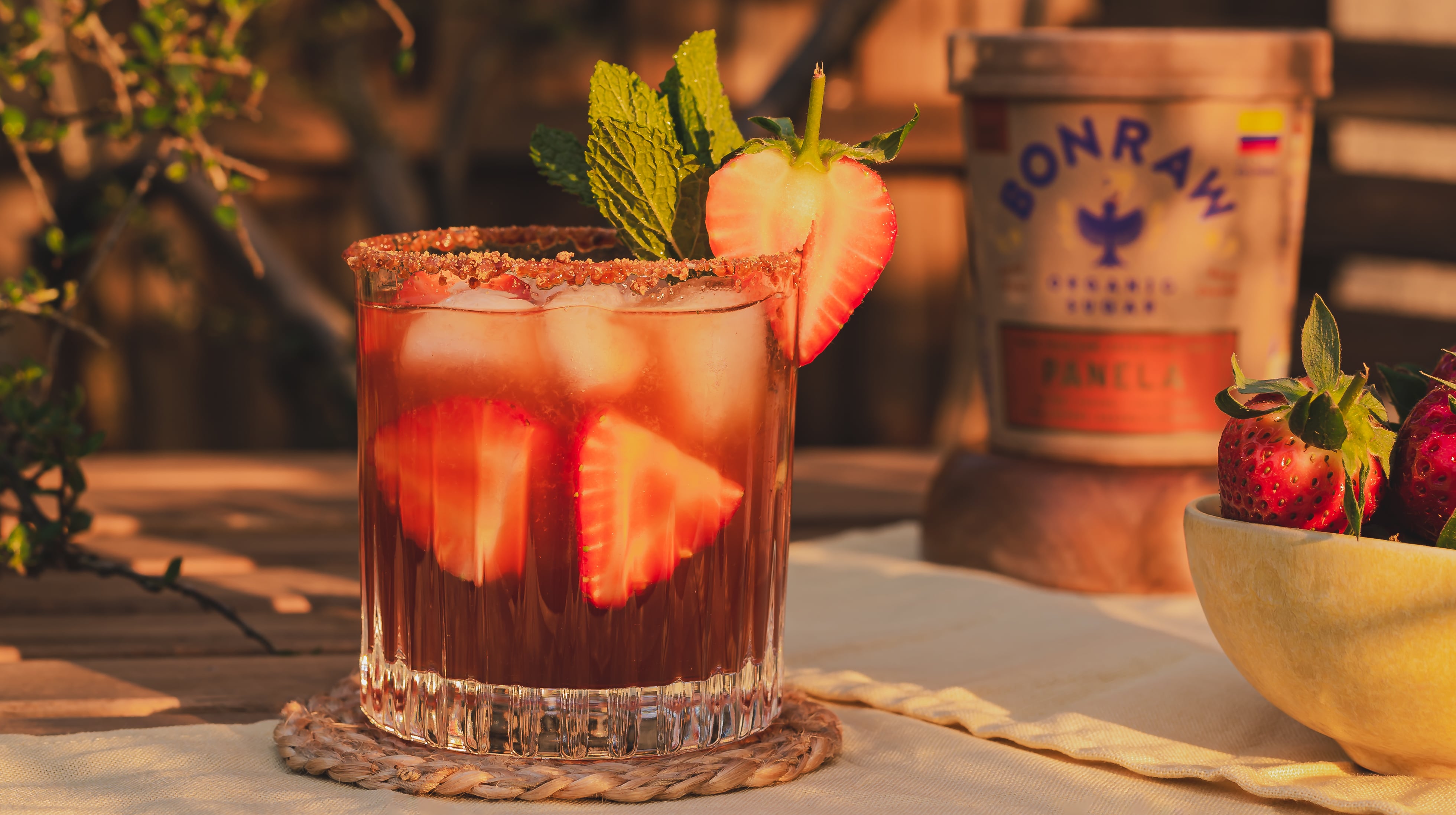 Sunset in a glass! This alcohol-free margarita balances complex flavours to deliver a refreshing taste experience. The strawberry mint syrup is a must-try and only takes 15 minutes + cooling time to create. 
The garnish is the fun part of this recipe, decorate your cocktail glass by adorning the rim with Organic Panela, and use any leftover strawberries to enhance the sweet flavour. 
5. Aguapanela(alcohol-free)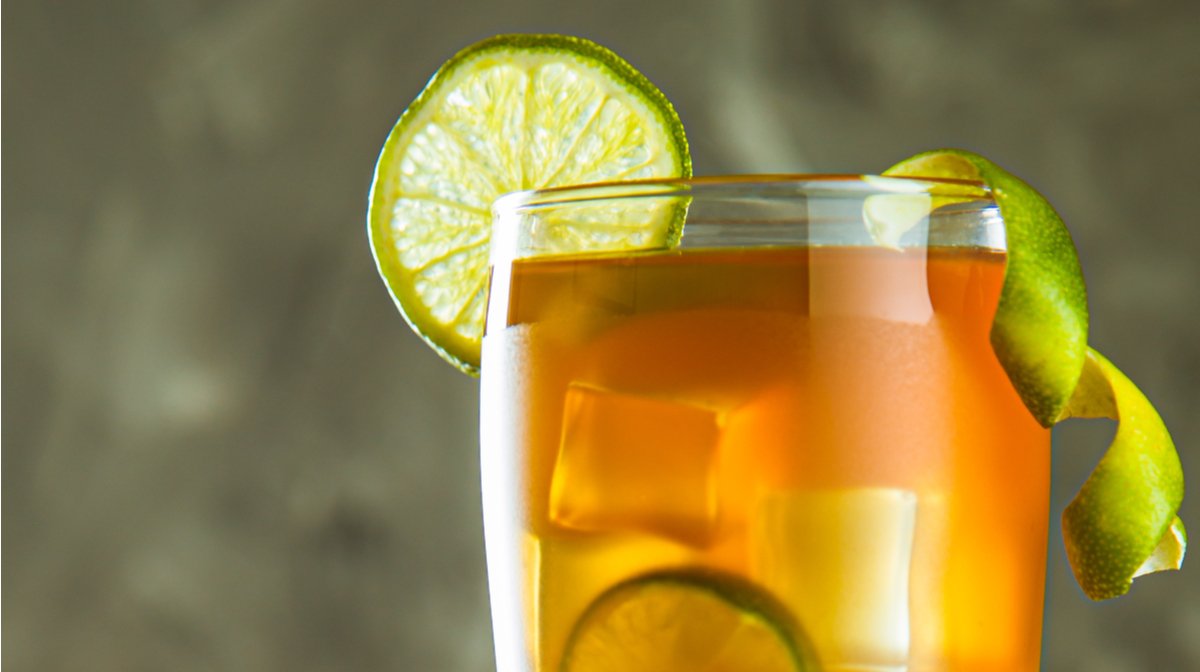 This traditional Colombian beverage, Aguapanela or Agua de panela, translates in English to Panela Water. It's a very simple 3 ingredient recipe, made with panela, water, and lime. Dissolve a spoonful of panela in cold water, then garnish with a couple of lime slices. The infusions created by the panela alone provide a caramel, fruity and refreshing taste experience. 
Add in some ice cubes for a cooling and uplifting sip during those hot summer nights.  
We hope you're having an amazing Summer, experimenting with new recipes, and working on your mixology skills. These recipes are a great way to start incorporating Panela into your cocktails, so have fun and drink responsibly! Please let us know if you recreate any of these recipes by tagging us on Instagram @bonrawfoods.  
Cheers to a great summer. Shop BONRAW Organic Panela Sugar.