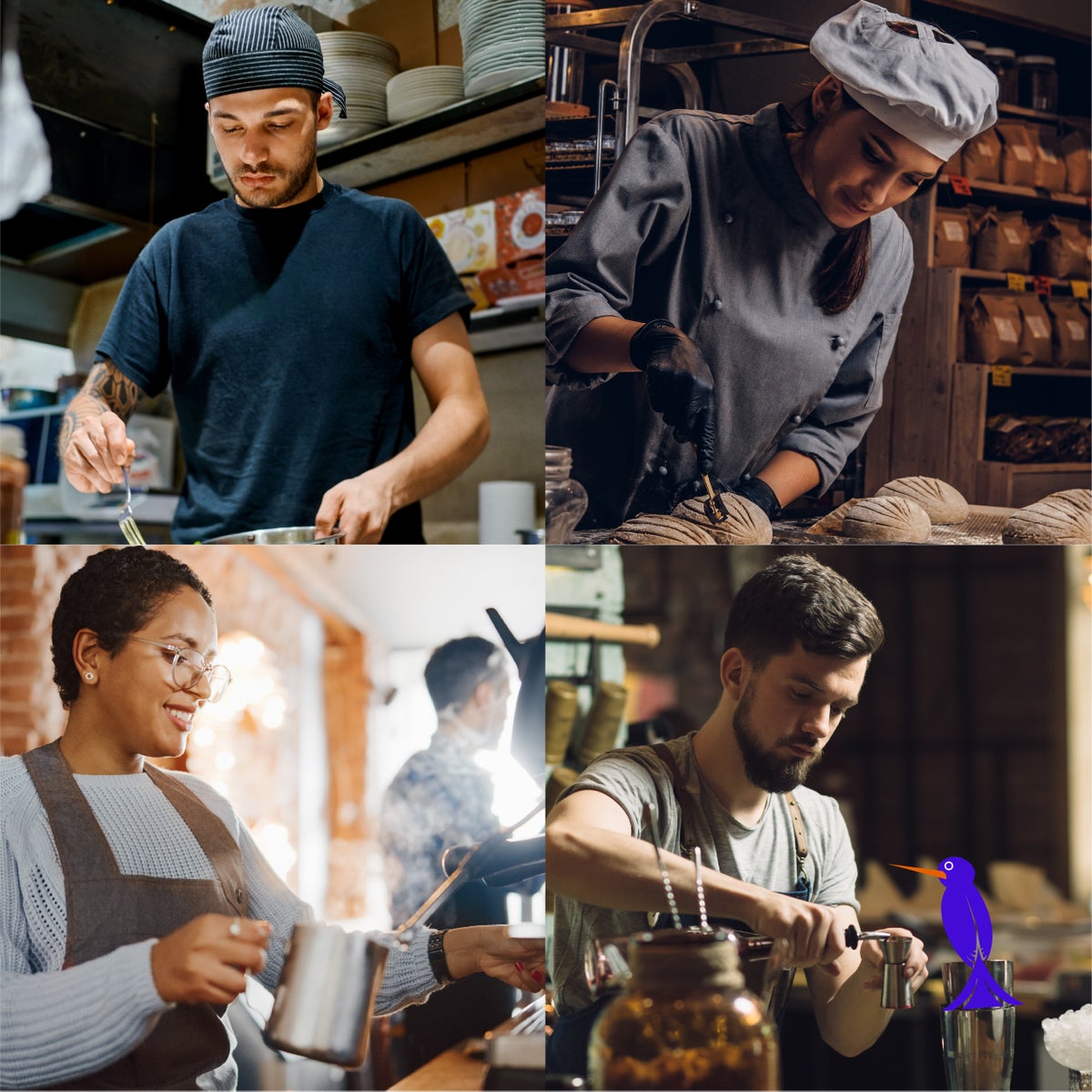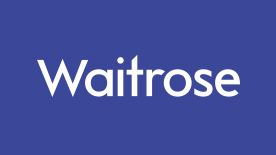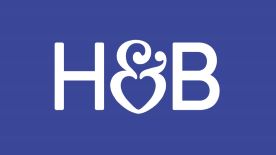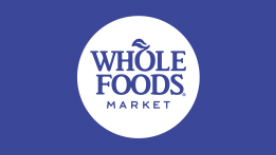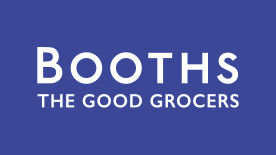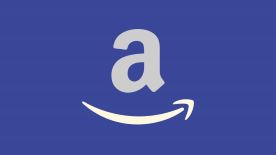 Our expertise in natural sourcing is unparalleled. Our ethical, versatile solutions sate all your sweet-seeking needs. Sustainable and wildly flavoursome, this isn't an alternative. Join us on our journey and let's feel good about sweet again.
FOOD SERVICE & WHOLESALE
We can help if you:
Want to know more about Bonraw products
Are considering stocking Bonraw products
Have a question about our ingredients
Want to take part in a trial
Looking to place an order
Email us at
hello@bonrawfoods.com
We will get back to you as quickly as possible.