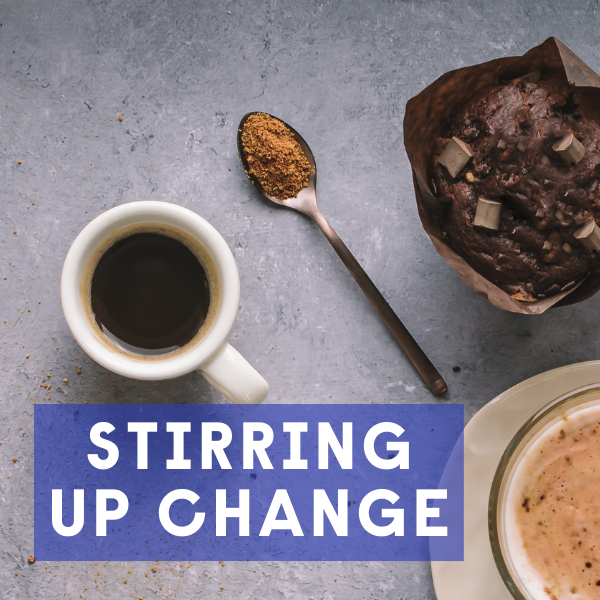 We're changing the Sweet Conversation.
For too long we've been told that sweet is bad. You can taste it, in every bite, every sip. It's a factory-processed-sweet. An indistinguishable-glossy sweet. A don't-know-what's-inside sweet. It tastes like guilt. It takes us high. We despise that low.
Meet Bonraw. Good-Sweet for Good-Change. Our expertise in natural sourcing is unparalleled. We bring you ethical, versatile solutions for all your sweet-seeking needs. For the bakers, baristas, cooks, and mixologists, the sprinklers, and the stirrers—the delicious possibilities are plentiful. Our focus is on providing sustainable choices that support your well-being, strengthen communities, and protect the planet. We live and breathe this good change truth. Join us on our journey and let's feel good about sweet again. Bonraw is the fresh start in an old story.
The Pillars of Good-Change