We'll keep this short... and real sweet.
Bonraw is Good-Sweet for Good-Change. It's true. Taste-wise, we're delicious. And for the planet? We're environmentally friendly. When it comes to people, we work with artisans. We support communities. Everything is ethically sourced. And of course, Good-Sweet means it's better for you too. No chemicals. Nothing artificial. Sweet as nature intended.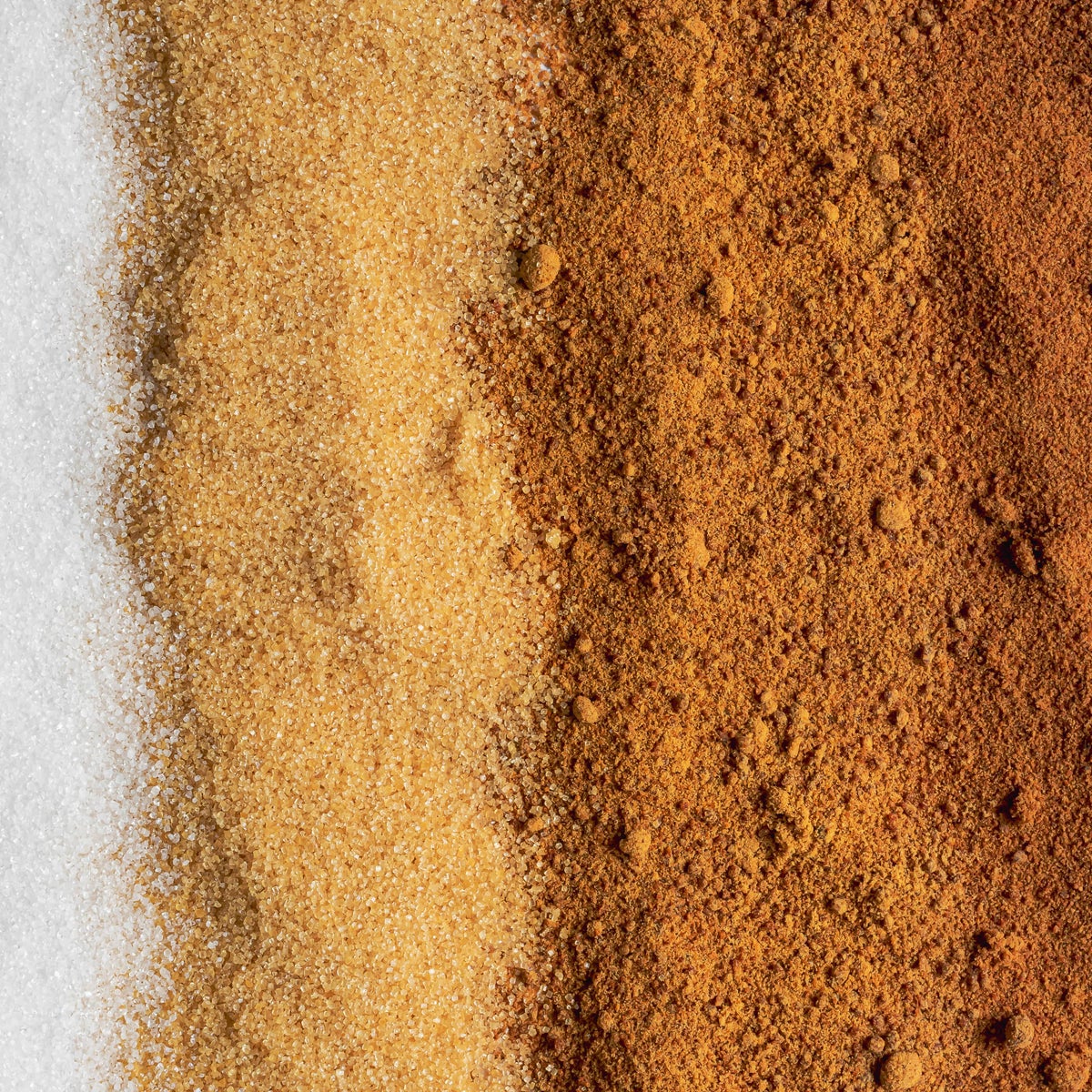 Sweet is no different from coffee, wine or cheese. Extraordinary choice brings expert pleasure.
Like so many of the things we love, variety and choice are part of the pleasure. Perhaps you love an oat-milk flat white on a Monday, an espresso on-the-go and a plunged coffee on a Sunday? When it comes to wine, a white, mineral varietal is bliss on a hot day but there's nothing like a warming red on a cold night. And have you tried chilling the Pinot Noir?
This is all to say, there are no rules. BONRAW's collection is rich and varied too. Because if you're anything like us, you want all sorts of sweetening, from mellow to rich, pure to bright. Choice means we can tailor our tastes and that's more rewarding for all involved.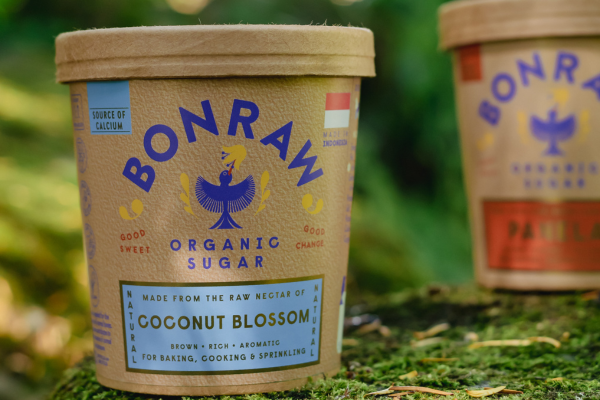 Uniting sweet-seekers.
Whether you're a sugar-lover or sweetener, we're here to educate and inspire you through a whole new world of sweetening choice and exploration.
For the bakers, baristas, cooks, and mixologists, the sprinklers, and the stirrers; the possibilities are plentiful and delicious. Our focus is on choices to feel good about. Choices that support your well-being, strengthen communities and protect the planet. And more than being a positive choice over refined sugars, Bonraw is an extraordinary, everyday kitchen ingredient.