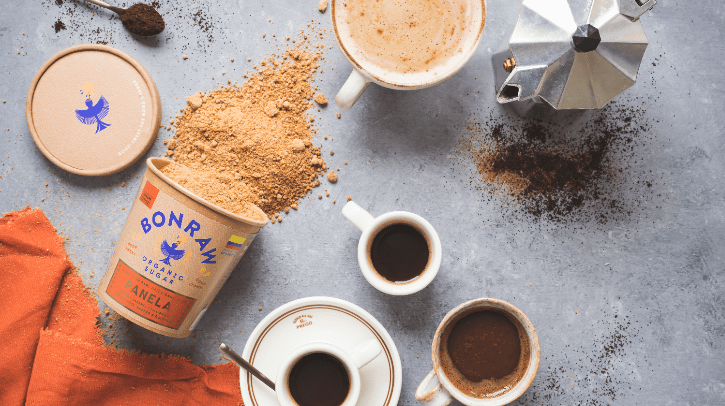 Good Health
The Ultimate Guide to Panela
What is Panela?   Panela is raw dried organic cane juice that is deep-rooted in Colombia's urban and rural consumer traditions. Although it's the next big thing in sugar alternatives, it has been around for at least 500 years in Latin America!  In today's culture, Panela is most popular with savvy consumers across the globe […]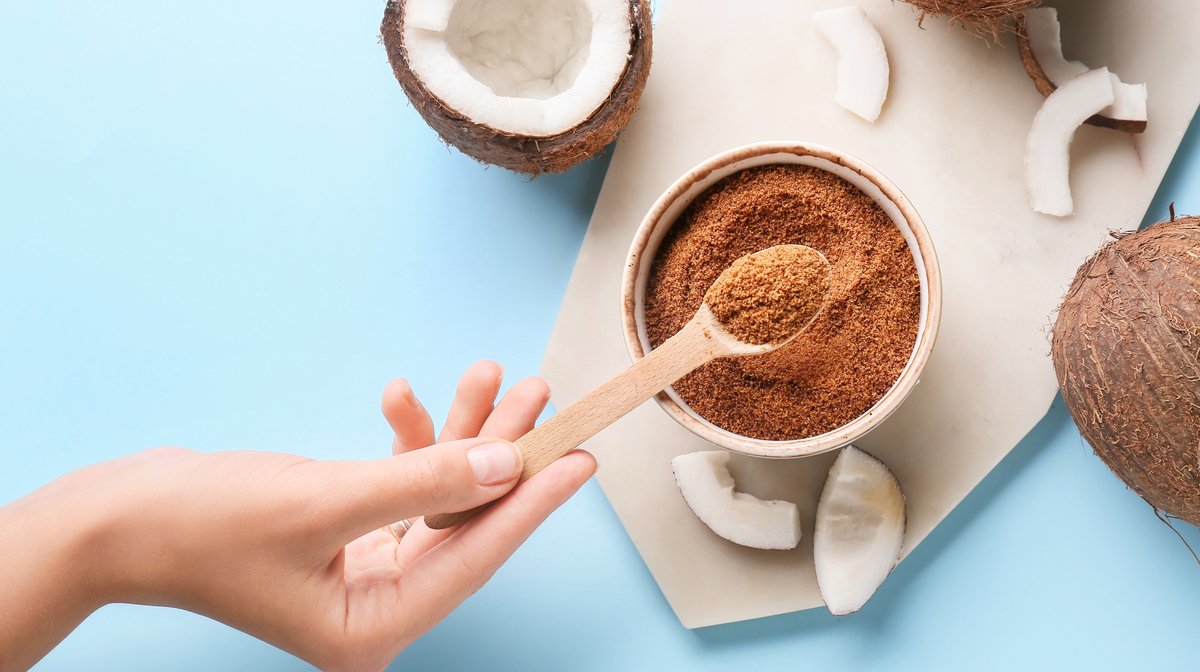 Good Health
Coconut Sugar And It Doesn't Come From A Coconut!
5 Misconceptions about Coconut Sugar Alternatives to sugars have been growing in popularity over the last 5-10 years as people search out more nutrient-filled alternatives to refined sugar. Coconut sugar has caused a buzz in the health community for years, but it is rife with misconceptions about what it is and how healthy it is. […]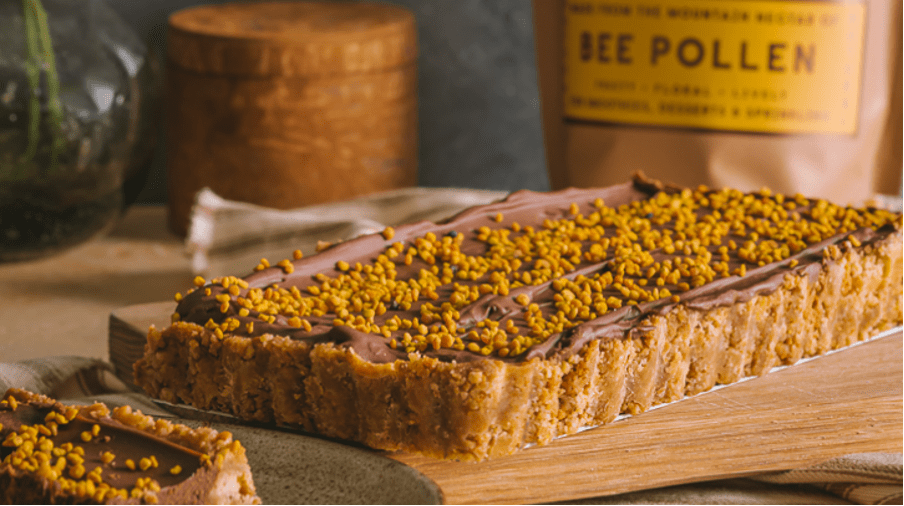 Good Taste
Sugar-Free Chocolate Tart with Mountain Bee Pollen
Chocolate indulgence but make it nutritious! Smooth layers of dark chocolate mousse embossed with our golden honeyed Organic Mountain Bee Pollen. Perfected with a crisp and crumbly shell, made with our sugar-free natural sweetener, Silver Birch Caster. It's sunshine on a dessert plate!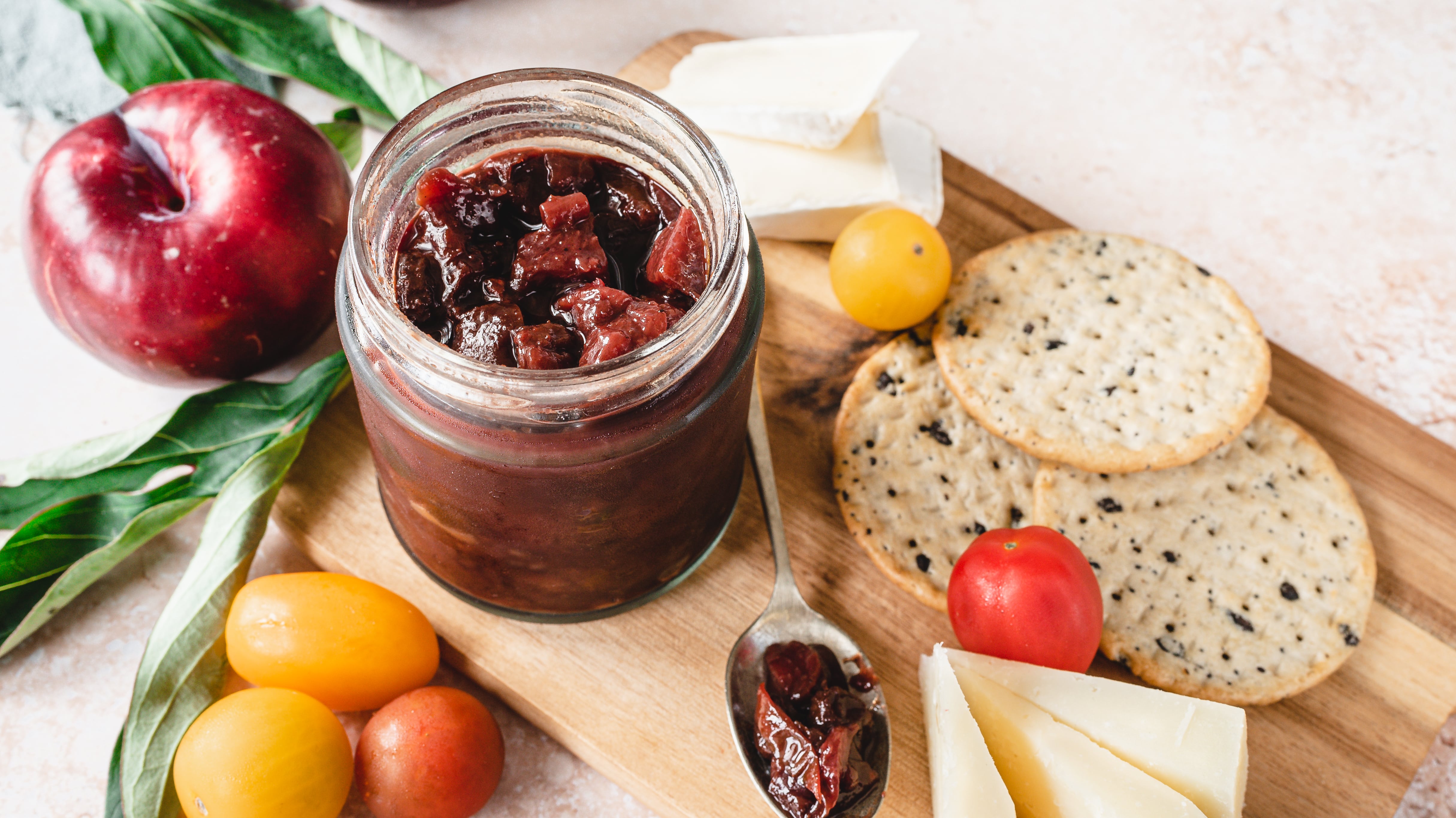 Good Taste
Plum And Tomato Chutney
Ingredients for 5 small jars of 140ml each: 750g of Plums; 200g of cherry tomatoes; 2 garlic cloves; 1 shallot; 75g of raisins; 175g of BONRAW Organic Panela sugar; 155ml of red vinegar; 1 cinnamon stick; 5/7g of fresh ginger; 1 star anise; 1/2 tsp of nutmeg; 1/2 tsp of ground cloves; 12 leaves of […]