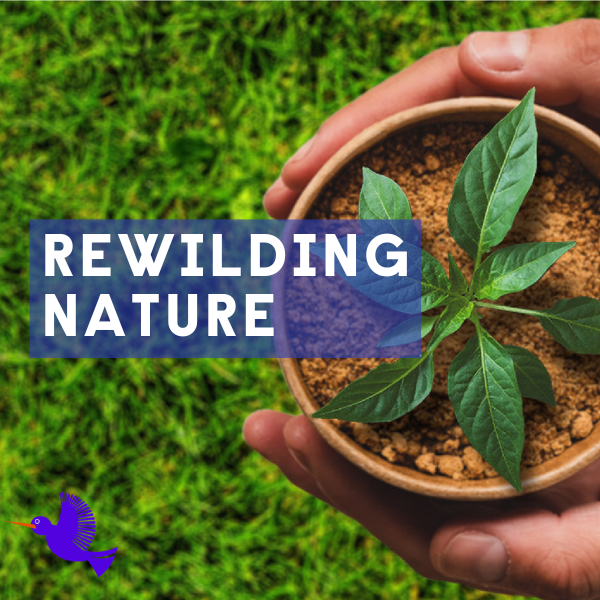 We are proud to help support restoring nature and invite you to join us!
Since January 2022, we've partnered with Mossy Earth to plant over 384 trees and support over 45 rewilding projects. And whilst we haven't planted thousands of trees in the 12 months, it was more important to plant the right trees in the right places.
We wanted to partner with those who restore native, wild forests as their primary goal of every reforestation project. This means that we only plant native trees where they would grow naturally.
We signed up with Mossy Earth to support the restoration of ecosystems, conserve biodiversity, and mitigate the impacts of climate change.
We want to help ecosystems find their way back to stability, so it's important to us to focus beyond the UK. As much as we love our home here, we source natural sugars and sweeteners from around the globe, so we want our support to be truly global.
Our Reforestation Projects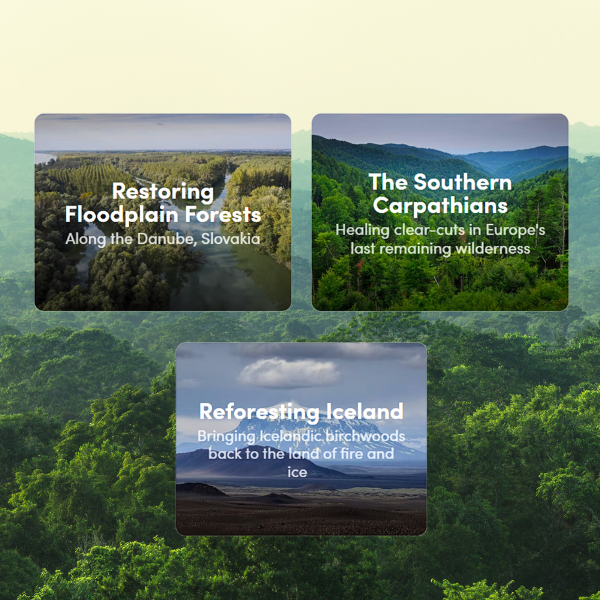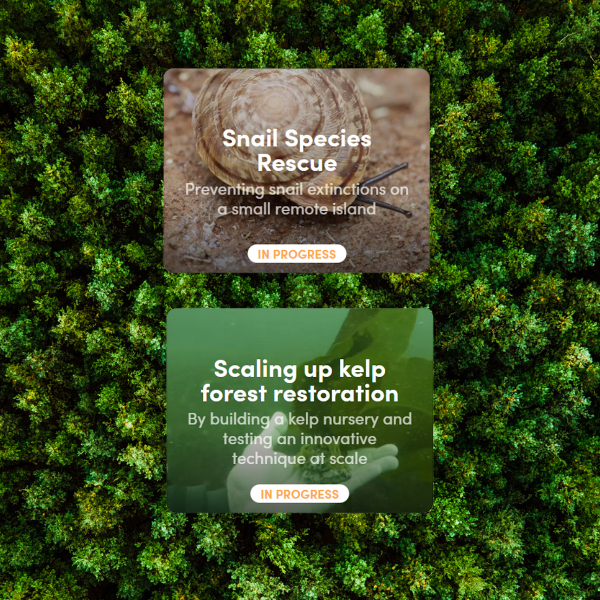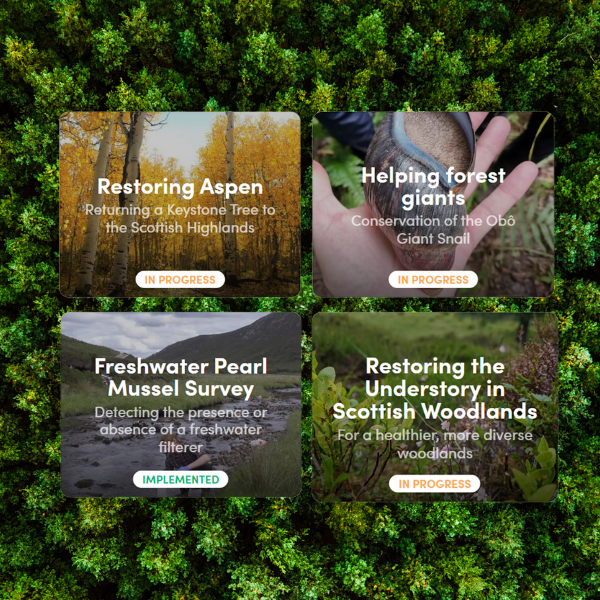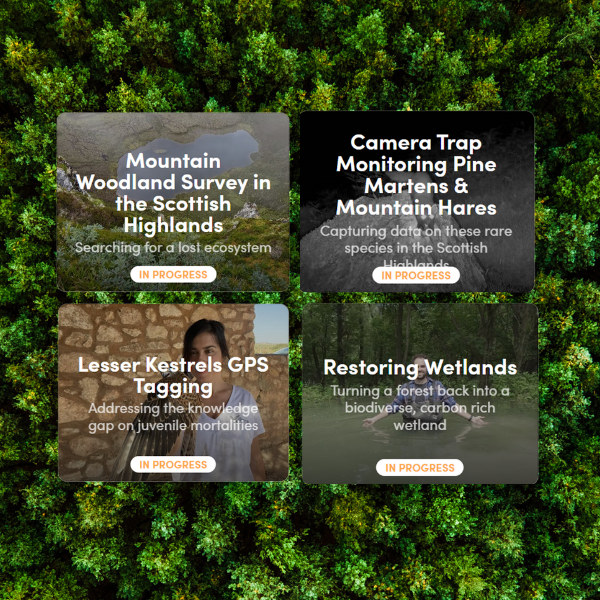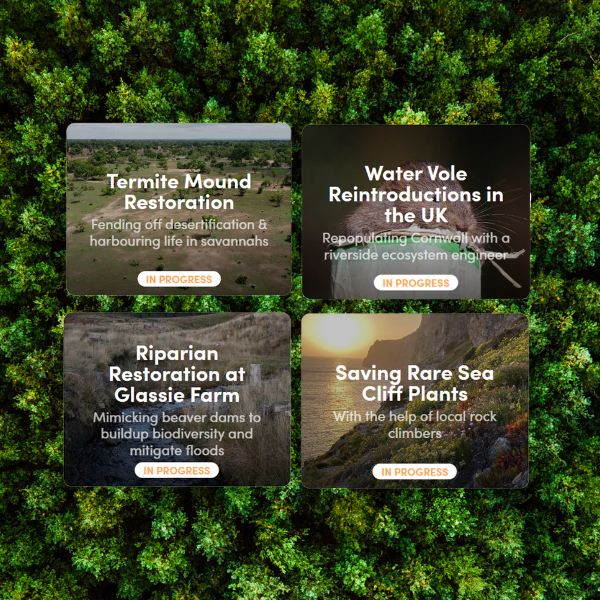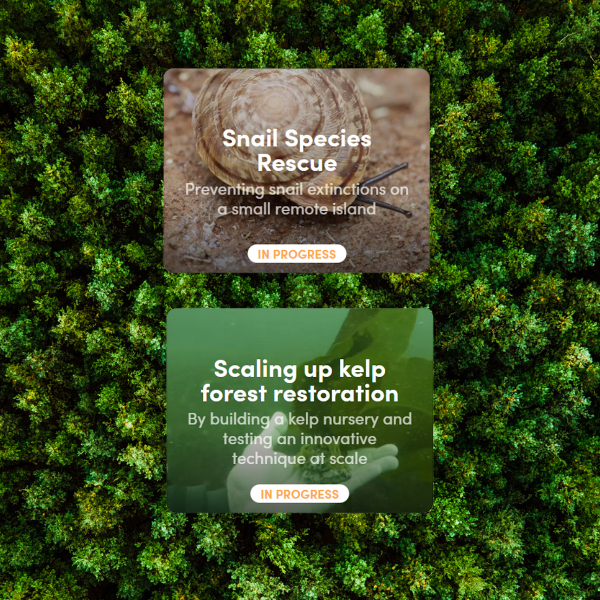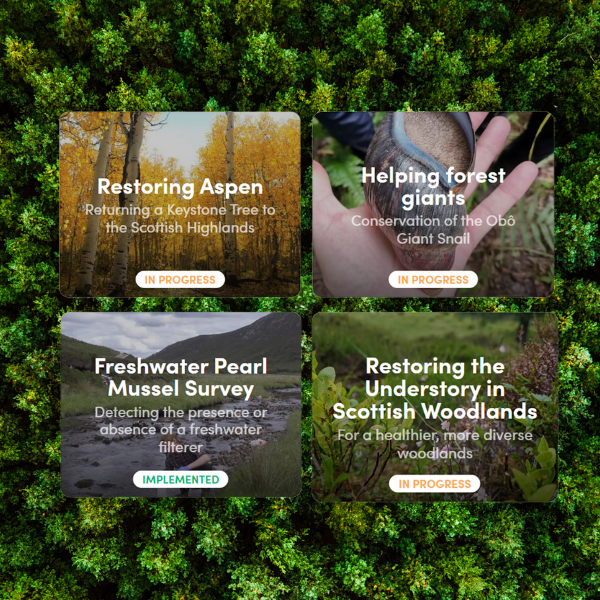 Latest News from our Rewilding Partnership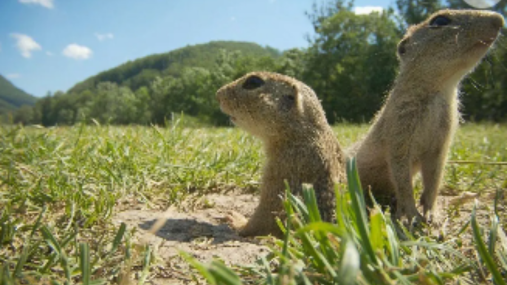 European ground squirrel translocation
This month our partnership with Mossy Earth is helping to support a project to save a large colony (718 squirrels) from a pending threat of a new development close to Bratislava airport.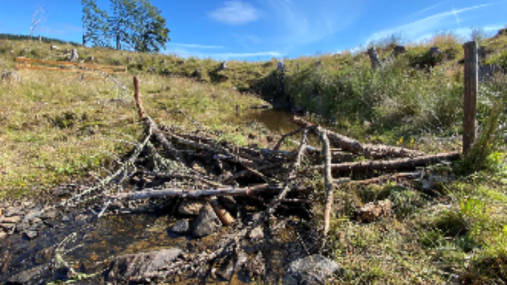 Analogue beaver dam construction
This month our partnership is supporting the project to build three beaver dam analogues at the project to restore the riparian area at Glassie Farm. One of the main objectives of constructing these dams is to reconnect the stream to its floodplain and to increase woody debris and habitat within the stream.