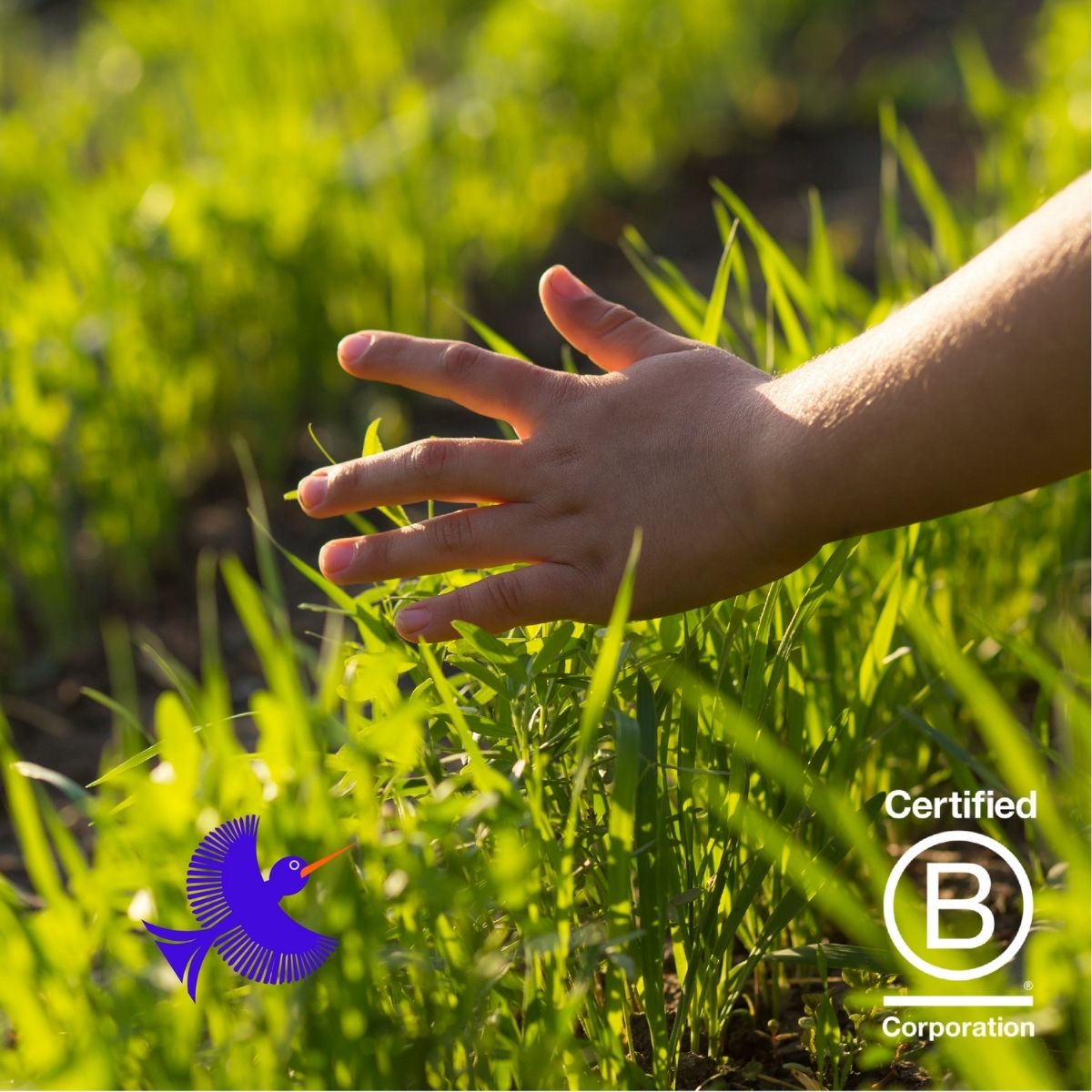 BE BETTER: B CORP CERTIFIED.


We're more than proud to shout about being part of this wonderful community, using business as a force for good. B Corps are creating a more inclusive, more sustainable economy in a world that desperately needs it. Bonraw plans to lead the way when it comes to creating quality products and respecting the people who make them possible by becoming the first UK certified B Corp business within the sugar and sweetener category.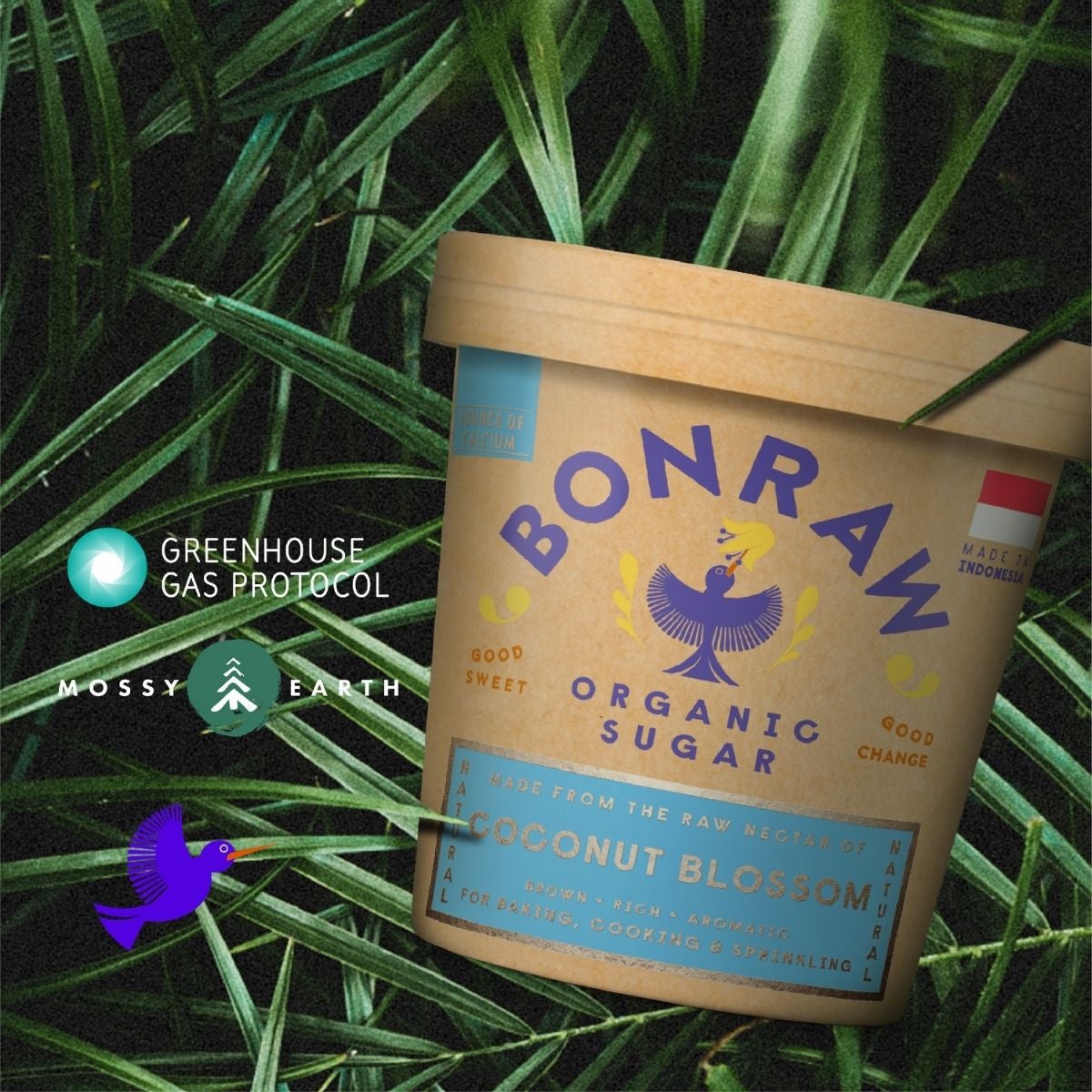 Proud To Be Carbon Neutral
Bonraw was born from the desire to make a positive impact on the environment. We set ourselves the tall task of sourcing and creating sustainable and delicious natural sugars and sweeteners that are a better alternative to what the sugar and sweetener offering is currently providing.
WE'RE A WORK IN PROGRESS. WE WORK FOR PROGRESS.
Growing is not easy and growing in the right way is tougher. As a result, we've measured our climate impact in the last 12 months and made the decision to go carbon neutral. This means that we compensate for the carbon emissions associated with:
• Materials we source and use
• Manufacturing and transportation to our warehouse
• Packaging used to create our sweet pots and pouches
• Delivery to you
• General waste management

FOR THE GREATER GOOD
The company's carbon footprint has been reduced through Bonraw investing in both planting trees and rewilding projects. The sum of this investment funds selected projects of impact throughout the globe and we look forward to sharing more with you soon. We know that some of you will worry about the carbon emissions from shipping products. So, in addition to our carbon neutral sugars and sweeteners, when you buy from our website you will have the option of Eco Delivery service which reduces the climate impact of your shipping.
BIGGER PLANS STILL…
The reality is that we are on a great big journey to making our products as sustainably as we can. We think long and hard about how we source each and every sugar or sweetener more sustainably. We are also committed to continually revisiting how sustainable our products are and making constant improvements to ensure you have the confidence to keep feeling good about your sweet choice.
We hope you agree that together we can strive for better.