This is REAL flavour.
Discover the endless potential of our Organic Sugars. Born wild and raw, our sugars are unrefined so the goodness is maintained. Providing unparalleled quality and benefits to your bakes.
TAKE YOUR PICK...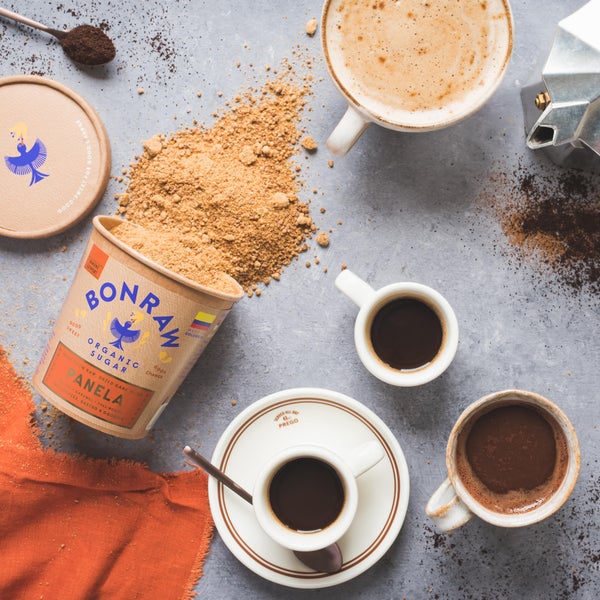 Discover Full-Bodied Flair.
Enriching your favourites with a sweet-burnt aroma. This is a versatile sweet solution, it provides new dimension to your bakes, cooking, and coffee.
NEXT STEP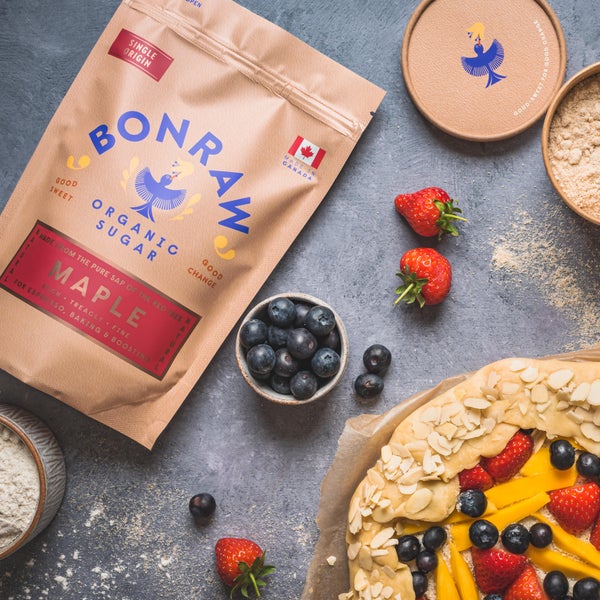 The True Source.
Experiment with melt-in-your-mouth sweetness, and unleash pure Maple flavour. Develop the perfect batch of Maple Pancakes, or boost the flavour of your Cheesecake mix.
NEXT STEP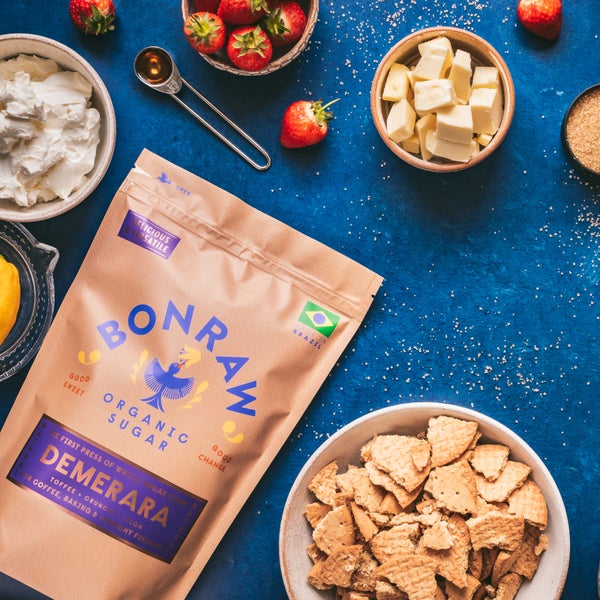 A Rustic Crunch.
For a richer taster for your favourites, discover our unrefined Organic Demerara. Perfect for baking and for adding a satisfying crunchy finish to your makes and bakes.
NEXT STEP