You've Got Good Taste....
Sweeten your Palate with these personal picks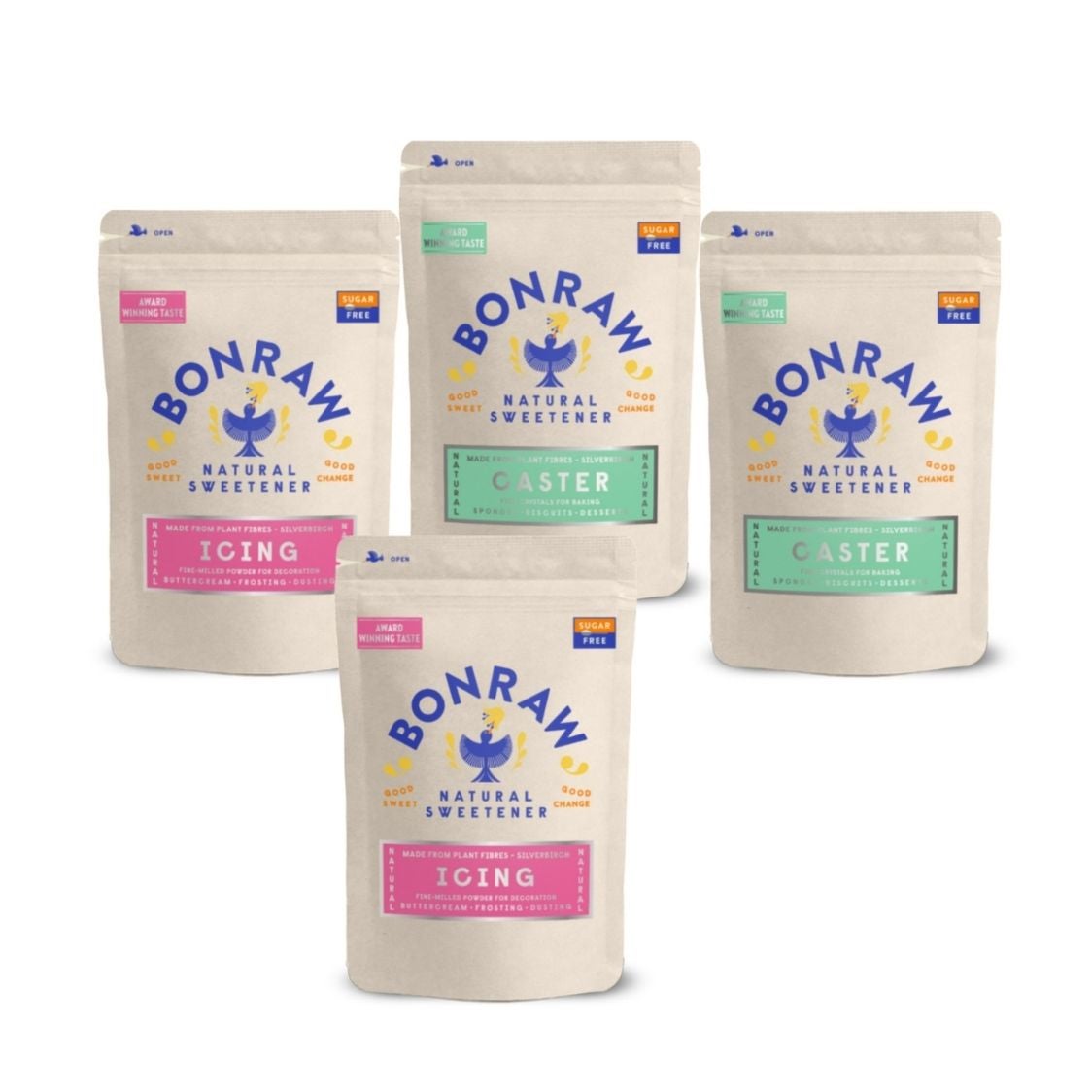 The Keto Baker
The Keto Baker Bundle, with our most loved Keto-Friendly products. A great gift for a friend or the ultimate starter pack for when you embark on your own Keto journey. Don't miss out on a bake or treat with our award-winning Silver Birch, now available in a Caster 450g and Icing 500g to replace the refined sugar equivalents. Bundle includes :
x2 Silver Birch Caster 450g
x2 Silver Birch Icing 500g.
Shop Now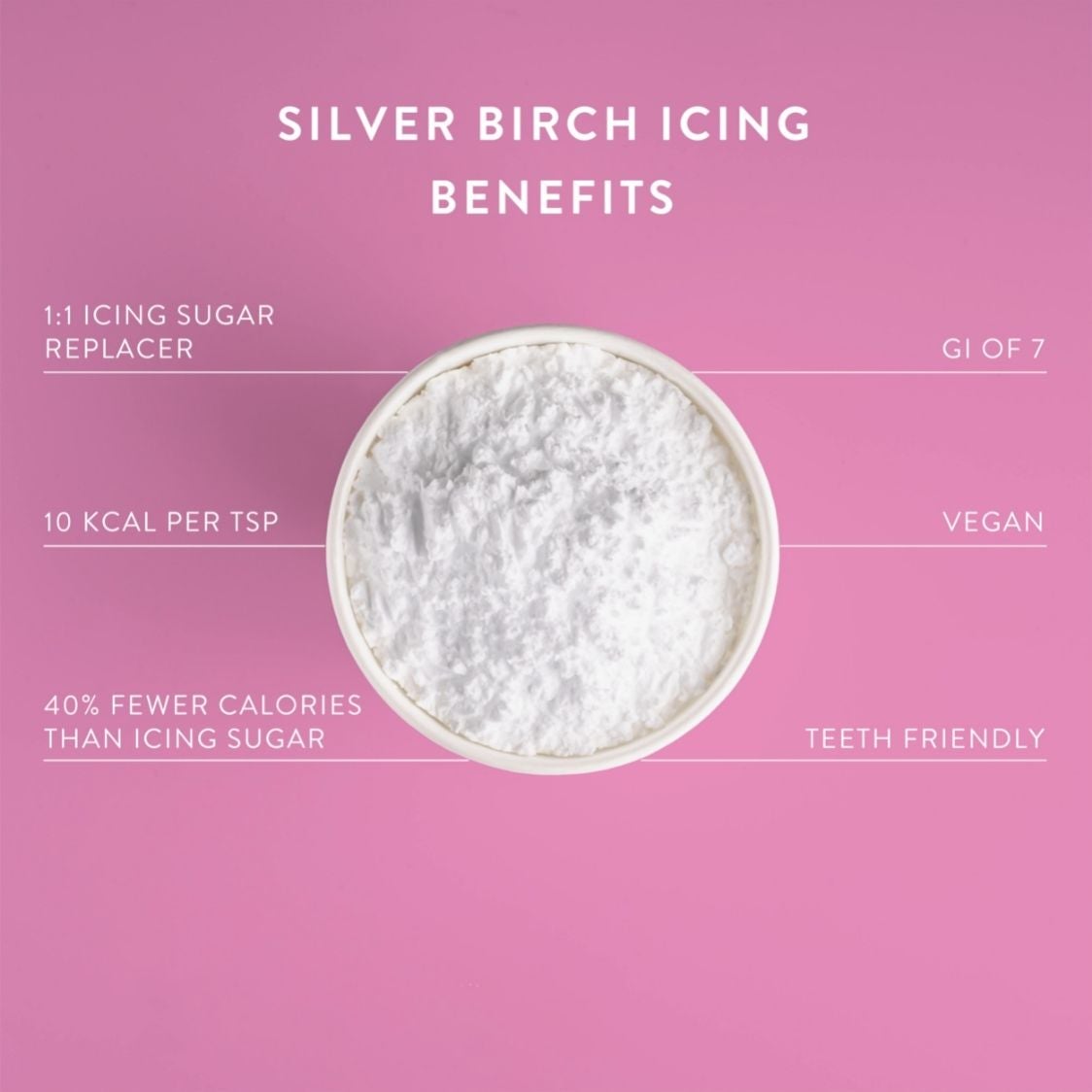 Sugar-Free Silver Birch Icing
Bright. Clean. Pure. And of course, sugar-free. A perfect powder. With 40% fewer calories than regular icing sugar, let this be the icing on the cake. And as Bonraw Icing is all-natural, there's all the more reason to have your cake and eat it. Everything is extra delicious with Silver Birch Icing:
Sift generously for super-smooth icing
Beat into buttercream for generous consistency
Dust onto all your bakes for a pristine finish
Fold into frosting for a lower-calorie flourish.
Shop Silver Birch Icing
Related Recipes: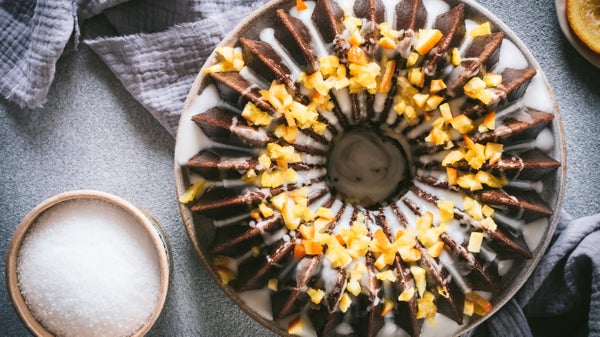 Serves: 12 | Time: Allow 2 hours + 1 day for candied orange slices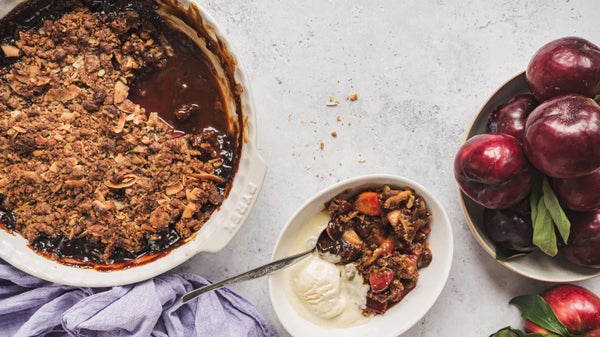 Serves: 6 servings | Time: Allow 1 and half hour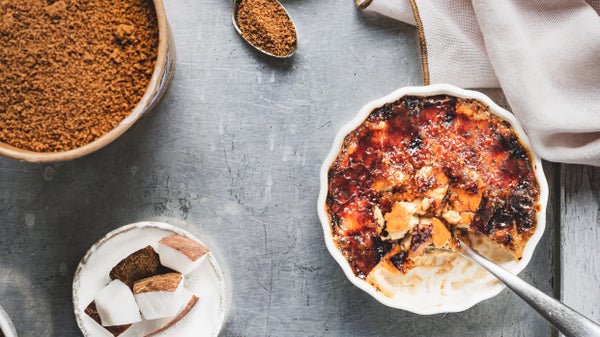 Makes: 4 servings. |Time: 1 hour and half and overnight refrigeration