You've Got Good Taste....
Sweeten your Palate with these personal picks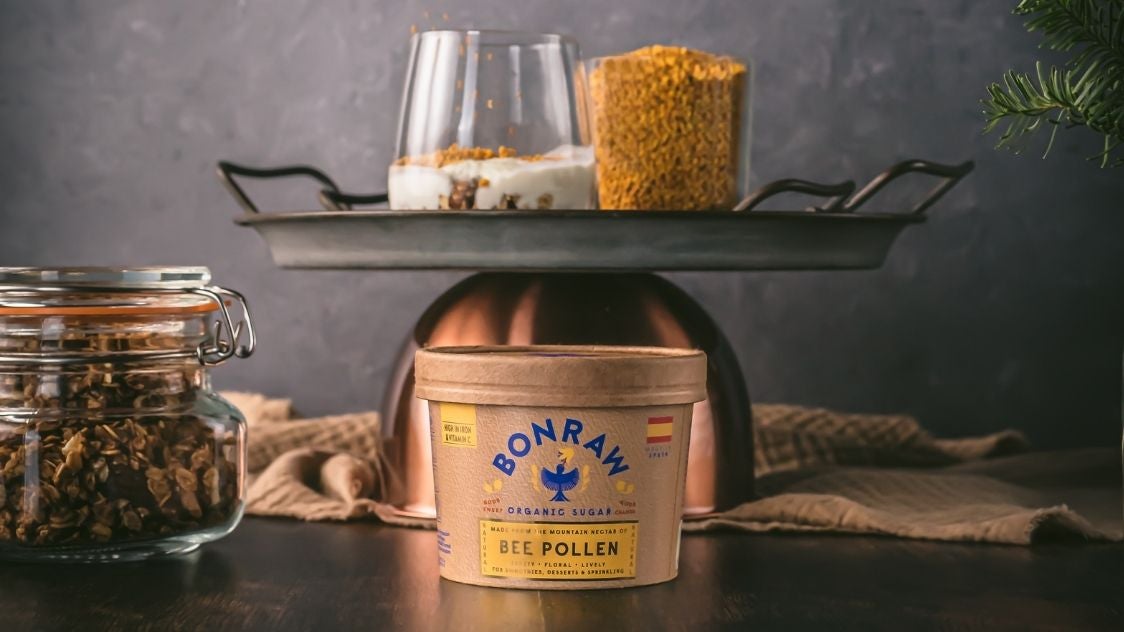 Mountain Bee Pollen
Our Mountain Bee Pollen is a vibrant blend of honey, pollen, nectar, and wax. It's delicious: nutritional, versatile and an easy way to boost flavour in your favourite foods, naturally. And of course, boost your daily vitamins too.

Award-winning taste
Nutrient Rich
High in Vitamin E&C
High in Cooper
High in Folic Acid
High in Potassium
Suitable for Vegetarians
Shop Bee Pollen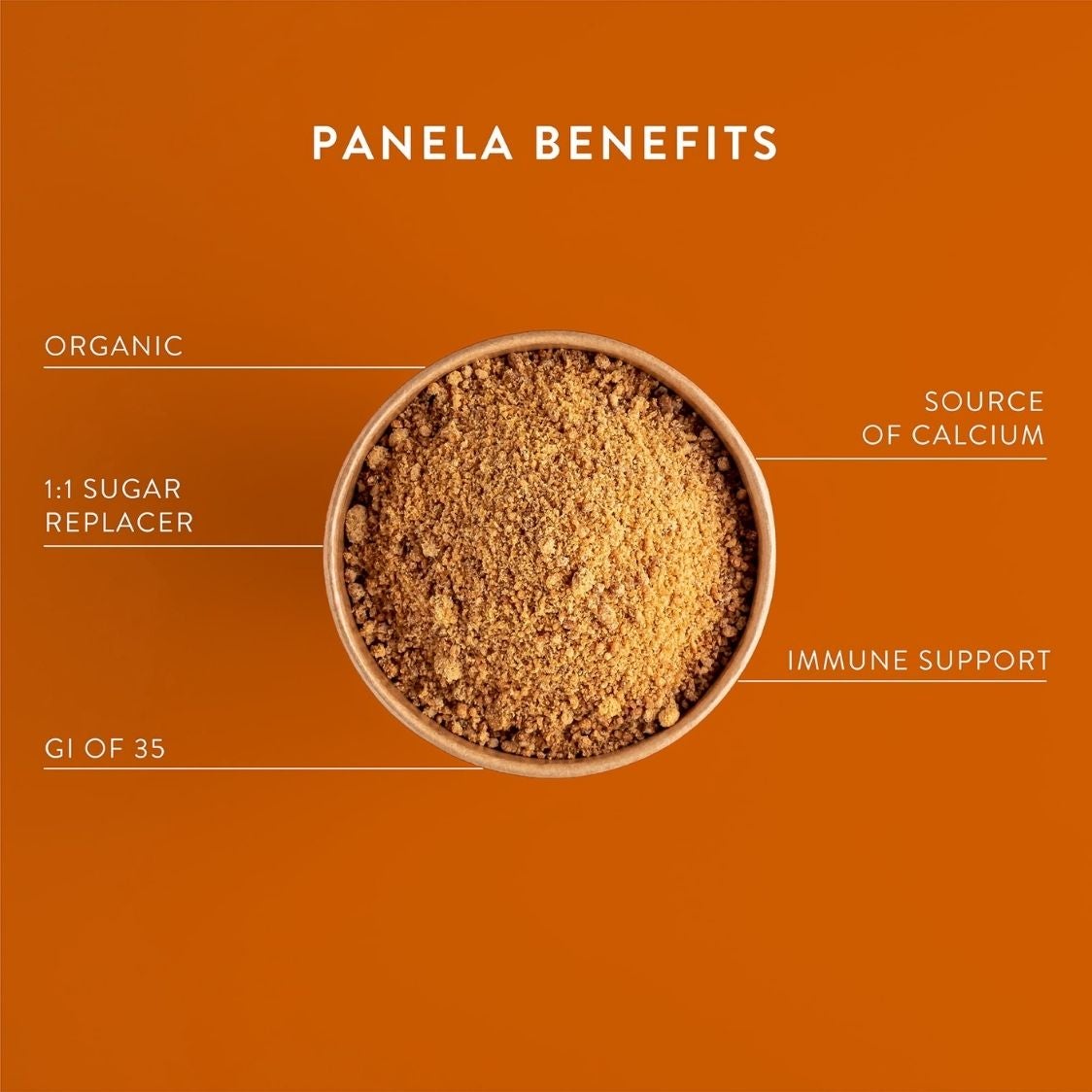 Organic Panela Sugar
Colombian heritage is rooted in the handcrafted tradition of panelas. Delicious, fine, full-bodied, and ready to enrich all your favourites like regular brown sugar, but naturally.

Stir into coffee for a bolder finish.
Bring umami depth into your cooking
Enjoy as a brown sugar swap in all your baking
Shake into cocktails for a treacle twist.
Shop Now
Other Recipes: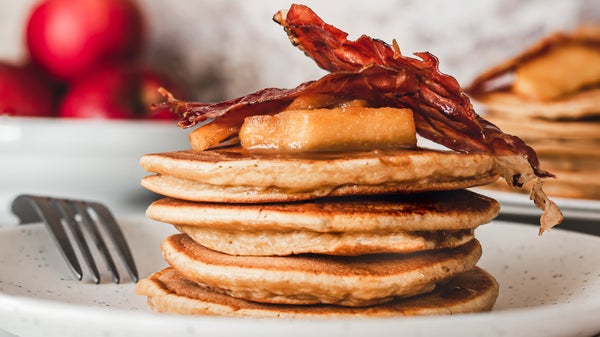 Pancakes with Ricotta with Caramelised Apples & Prosciutto

For Cooks
Serves: 4 servings, Makes 12-13 pancakes. | Time: 40 minutes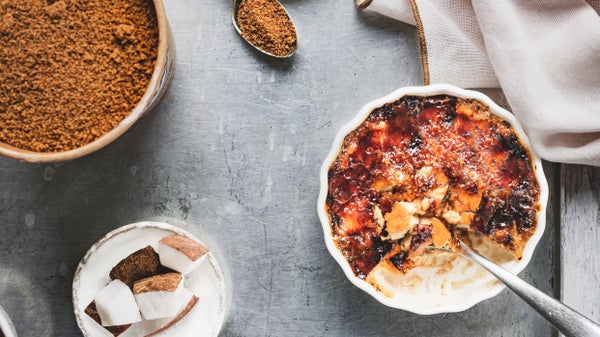 Makes: 4 servings. |Time: 1 hour and half and overnight refrigeration